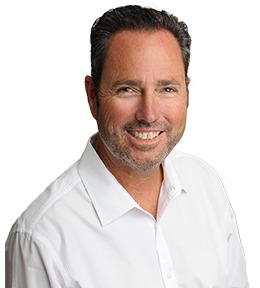 Mark Kniffing began his real estate career in 1985 and has built a business now for 33 years he is proud of out of honesty and hard work. The Kniffing's specialty is "GETTING HOMES SOLD" in the San Diego area as well as land sales for clients wanting to build new construction. Mark said, "If you give your best and do right on behalf of your client, then you will earn their trust and have a client for life."
Mark and Keller Kniffing, his son, have consistently lead Kniffing Land and Homes to be a Top Producer. In 2017, the team finished in the Top 1% of all Coldwell Banker West. Mark says "Keller is amazing with our clients; he basically does everything I do and sometimes does it better!"
Now in 2018, the team as grown with the addition of Makenna Kniffing, Mark's daughter, and Tyler Smith. Tyler has a strong background in sales and marketing, and Makenna brings a new level of social media experience to the team that when combined ensure our customers that we will continue to deliver top results.
The Kniffing Team prides themselves in offering their clients the best, from marketing their homes using the latest advertising techniques including 4k drone video footage to the point of finalizing the sale and closing escrow successfully.
"It's been a great honor being trusted by my clients all these years; I take that very seriously. Our business is 95% referrals from past clients, which is very important to me because it means I have done my job right." –Mark Kniffing